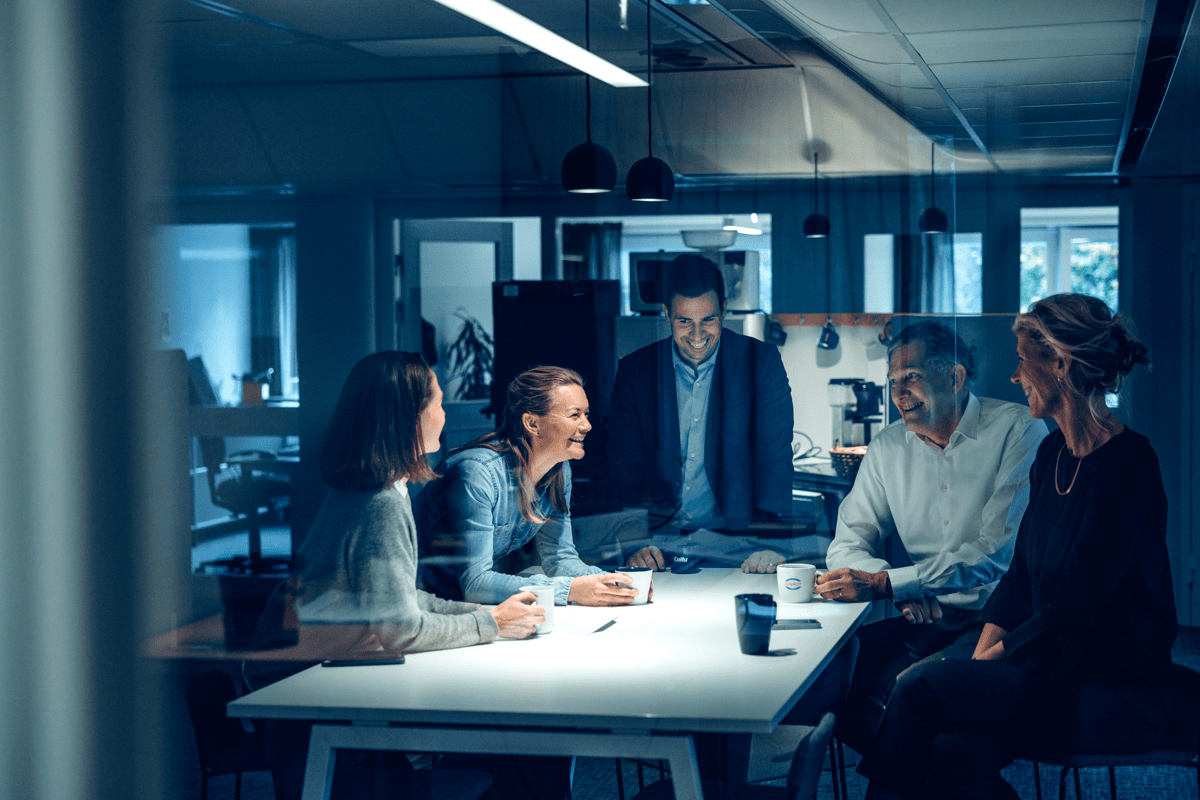 Working at Indutrade
We have more than 8000 employees spread across over 200 companies. Our employees share a true entrepreneurial spirit, technical excellence and a strong customer focus.
Local presence and decentralisation are key elements of our corporate culture, enabling us to make effective decisions in close cooperation with customers.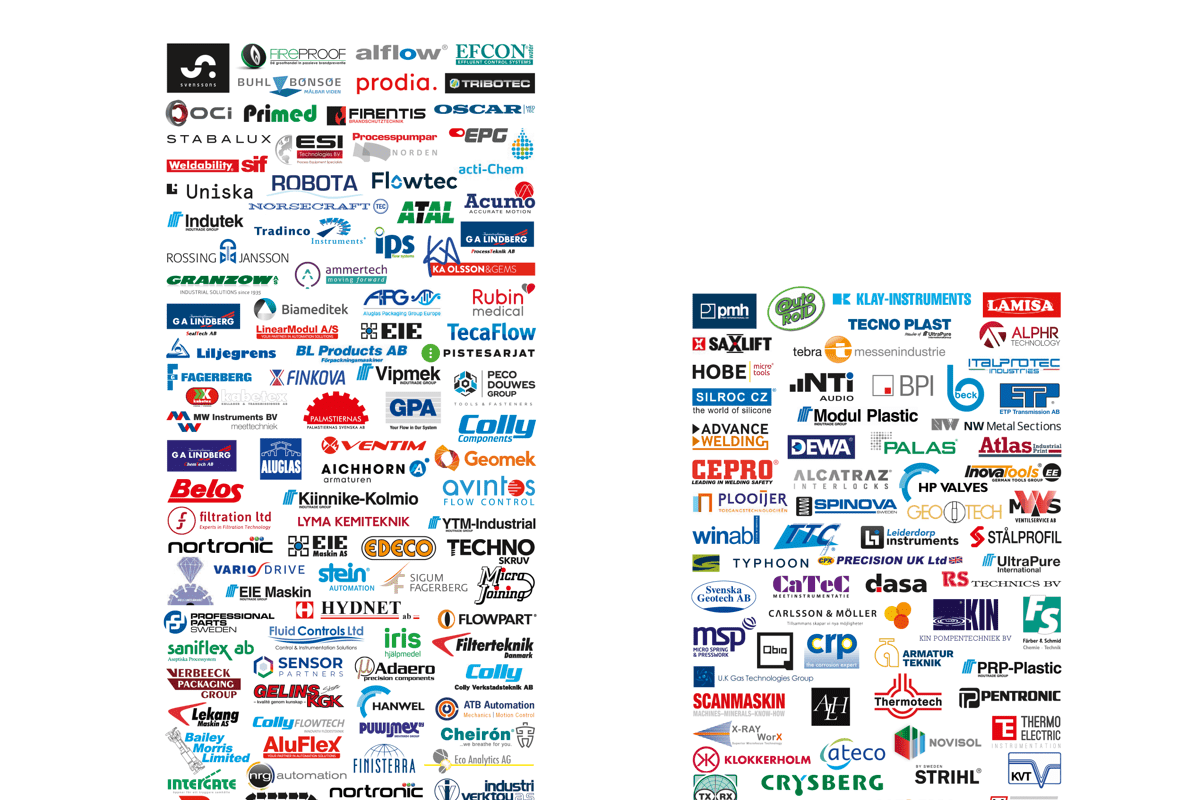 Our Companies
Being part of the Indutrade Group means that companies retain their original identity, including their name, culture and management. The responsibilities of all companies are clearly decentralised in terms of profitability and growth. This promotes flexibility and an entrepreneurial spirit. The prerequisites for this are talented employees who are personally driven to take responsibility.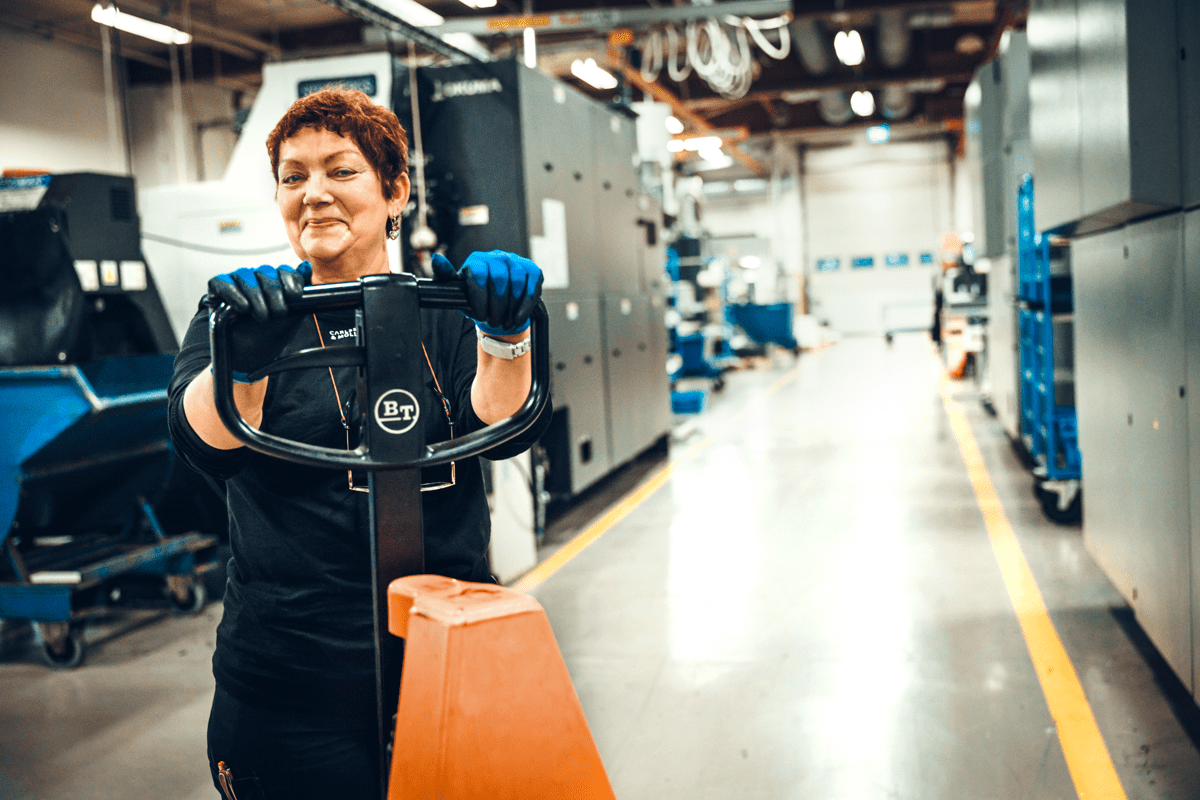 Our people
Working at an Indutrade company involves both freedom and responsibility. Our companies vary in size and usually comprise 15-40 employees, most of whom are sales engineers or technicians.
Our people have deep technical expertise in niche areas, and solve problems in close cooperation with customers. The aim is to be highly sensitive to the preferences and requirements of customers and suppliers.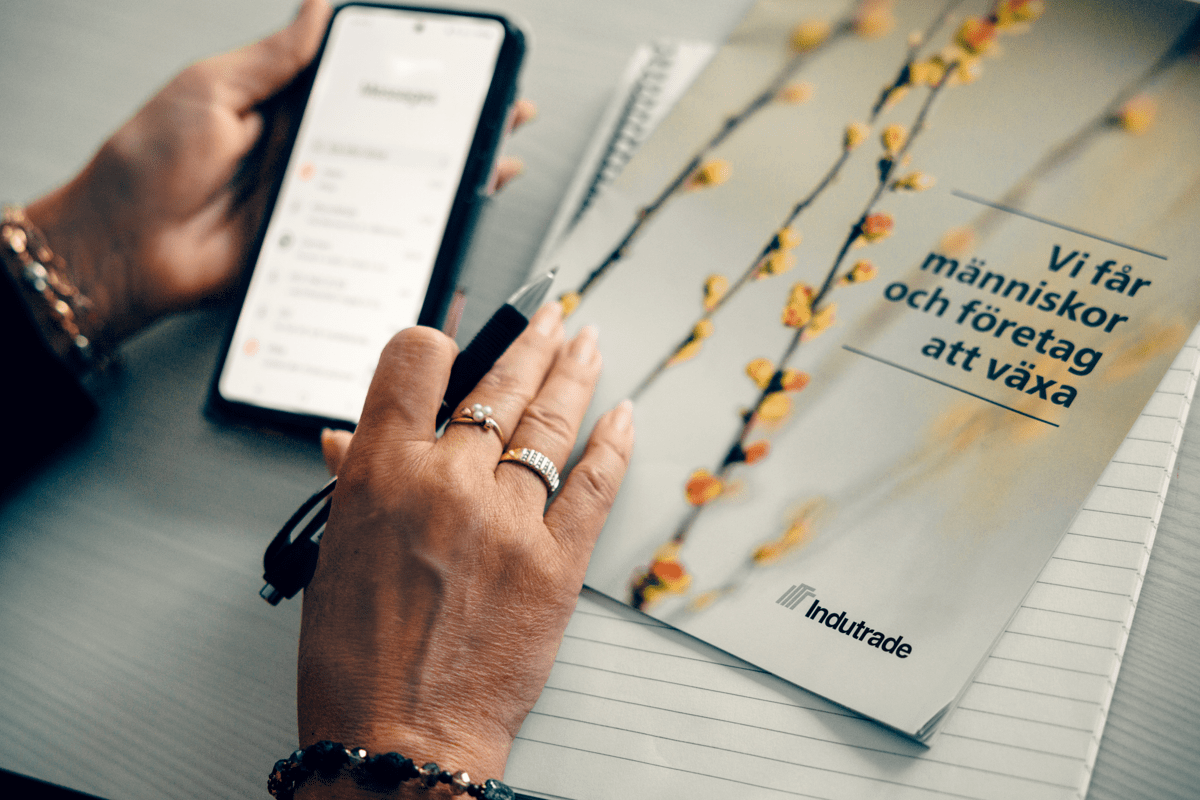 Professional development
Our subsidiaries are often focused on solving customer problems. Our employees therefore require a high level of both business and technical expertise. As a result, the Group works with continuous professional development in technology, sales and leadership. We also believe that sharing ideas and experiences informally between companies is invaluable for increasing business and technical skills.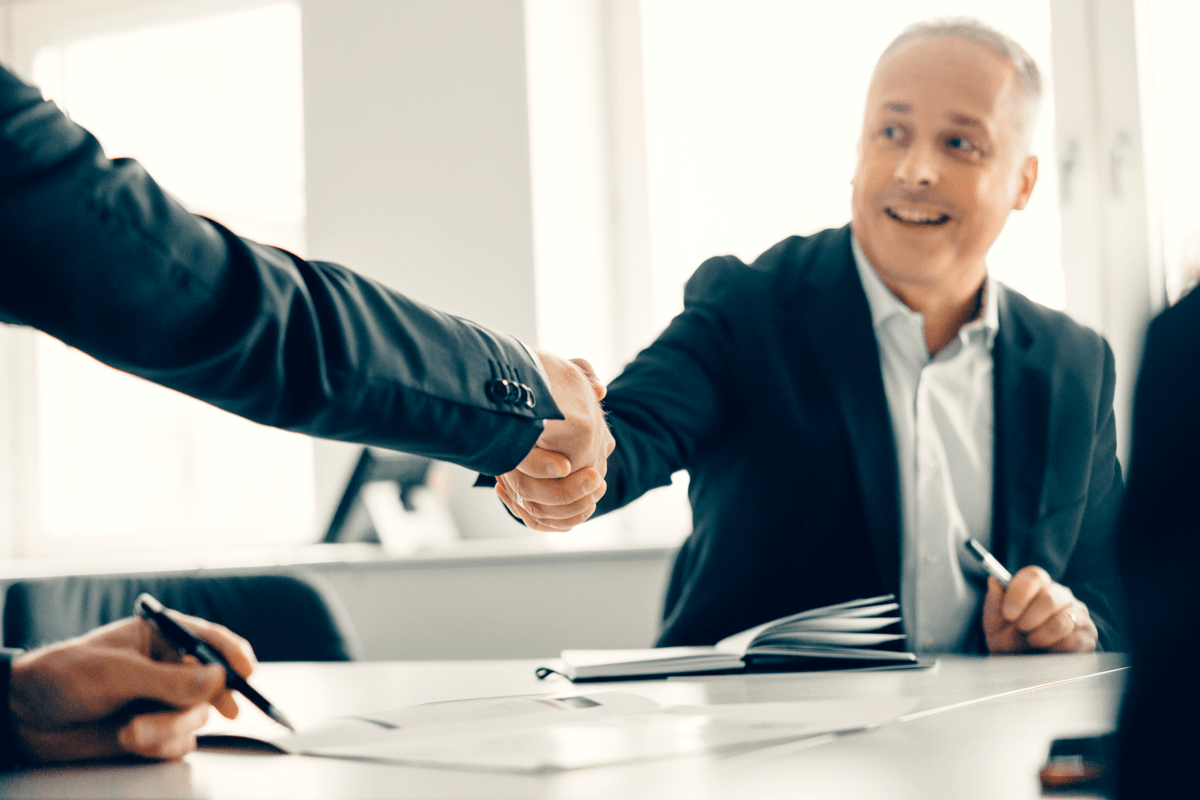 Recruitment
By virtue of our decentralised organisation, all recruitment is done by the individual subsidiaries. We have no centrally steered human resources, marketing or purchasing functions. In the Parent Company we work primarily with business development, acquisitions, financing, governance and analysis.
People & Culture
Growing businesses by growing people is key in achieving sustainable and profitable growth. When recruiting new people, developing leaders and acquiring new companies to the Group, it is crucial that we share and believe in our values.
To become an Indutrade company or colleague of ours, it's not enough with a successful track record; we care a great deal about how you act, what you prioritise and if you are here for the long-term.
Companies that become part of the Indutrade family all share our values and our strong belief that at the end of the day, it is all about people − people make the difference!
Read about our Core Values below.
Our Core Values
People makes the difference!
Entrepreneurship

We are a people-first organisation and we value and believe in our people – we develop and invest in our people. We respect all our stakeholders. We believe there are real benefits of belonging to the Indutrade family, built on people with the mindset to support each other with knowledge and establish best practices in relevant areas. We promote value creating knowledge-sharing – learning from colleagues, building networks, connecting and sharing expertise.

Decentralisation

We are a decentralised group with a strong local presence. We believe that the best decisions are made locally and by those closest to the customer. Each individual company is fully accountable and responsible for its business and results. We appreciate to "keep it simple" – simplicity! - and refrain from bureaucracy. We act with integrity and high ethics in all of our business relationships. Trust is a cornerstone of our business model. We trust each other – a member of the Indutrade family is trustworthy and someone we care about.

Long-term

We focus on profitability and our definition of success is to achieve sustainable profitability, growth that will benefit individuals, companies and society. We are committed to sustainable development through environmental awareness and protection, social responsibility and economic success. We believe in managing our businesses for the long term, respecting all our stakeholders and creating sustainable value over time for all our stakeholders.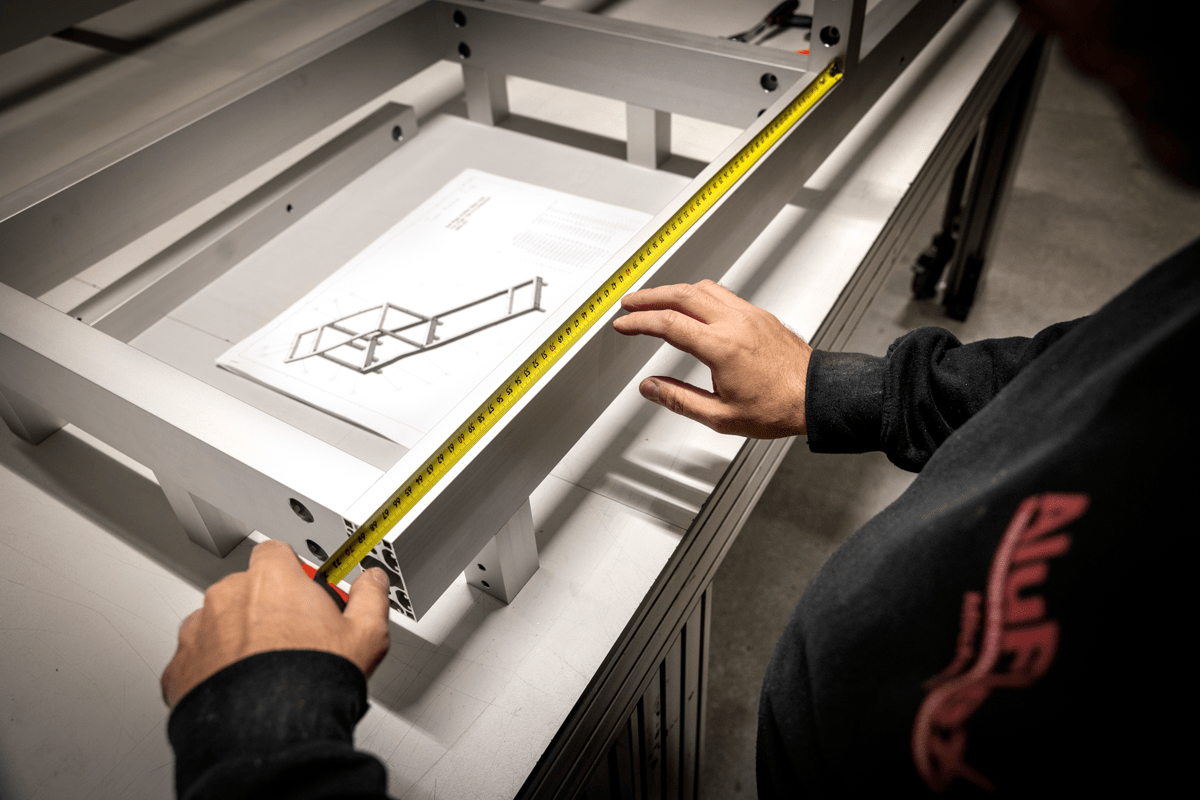 Trusted by Entrepreneurs
There are many different types of companies working with corporate acquisitions. We do not consider ourselves being one in the crowd, but what sets us apart is the fact that we focus on understanding the people and culture of each company we acquire. To us, every acquisition is unique and the beginning of a long-term relationship.
We want the owners to remain in the company after the acquisition. We care a great deal about the company culture, and we keep the company name. We have a clear focus on management by objectives, working with a few carefully selected financial targets. Responsibility for performance is delegated to the company's MD, which creates the right type of commitment. Furthermore, customers, suppliers and employees tend to all appreciate having responsibilities and authority delegated in this way.
Testimonials
We enjoy the good personal relationships we have built with other MD's in the Indutrade group.

Felix Schmid & Horst Färber

MD's, Färber & Schmid

In my opinion, it's precisely our trust in people and their abilities that is the common denominator for all Indutrade's companies

Patric Österlund

MD for Colly Filtreringsteknik AB

The Indutrade culture is very unique, with high engagement and a positive and entrepreneurial spirit.

Desiré Haglund, Head of Sustainability
Hear it from our entrepreneurs
Read the full interviews HERE with Patric, Felix and Horst as well as many more interviews with our entrepreneurs.

Sustainability
About

Sustainable business is about managing companies with an eye on the future. We strive to create long-term value and for us, sustainability is a driving force for developing our companies in generating sustainable, profitable growth.

Vision

Donec ullamcorper nulla non metus auctor fringilla. Praesent commodo cursus magna, vel scelerisque nisl consectetur et.

Signatory member of the UN Global Compact

Indutrade has signed the UN's Global Compact sustainability initiative (UNGC), which serves as the framework for our sustainability work. In doing so, we commit ourselves to working with the Global Compact's ten principles for sustainable development in the four areas of human rights, labour, environment and anti-corruption.
Sustainability Strategy 2030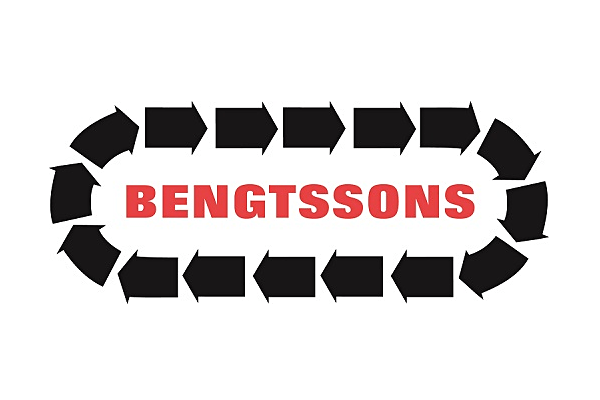 First step - Bengtssons Maskin
First step. Entrepreneur Gunnar Tindberg and his family divest Bengtssons Maskin to the listed, Skåne-based company, Wilhelm Sonesson AB AB. Gunnar Tindberg remains as President of Bengtssons Maskin.
AB Nils Dacke is formed
AB Nils Dacke is formed from Wilhelm Sonesson AB, and is admitted to trading on the stock exchange. AB Nils Dacke initially had net sales of approximately SEK 200 million, and primarily consisted of companies Karner, Rapid, Järn & Stålprodukter, Bengtssons Maskin, Carlsson & Möller and Sonesson Trading. These form the foundation for the company that is now known as Indutrade.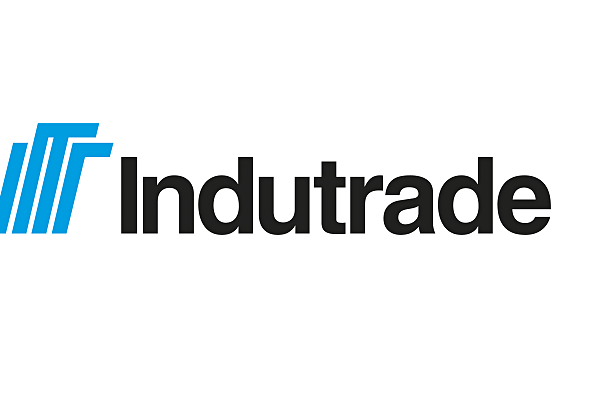 Indutrade is named
Indutrade is named. Industrivärden acquires AB Nils Dacke. The light engineering operation is divested, but Industrivärden retains the technology sales operation, Dacke Komponent, and changes its name to Indutrade.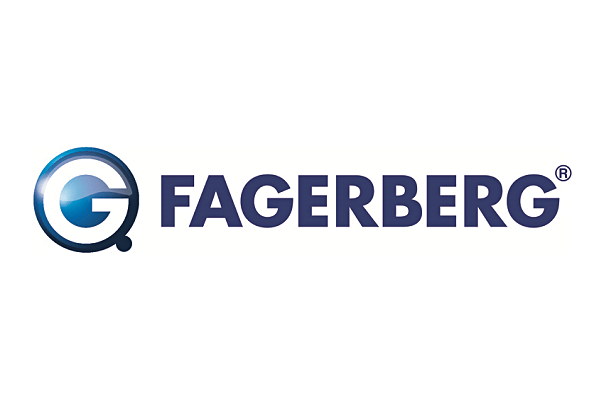 Fagerberg - largest acquisitions in Indutrade's history
Largest acquisitions in Indutrade's history. Indutrade acquires Hexagon's business groupings Fagerberg (including GEFA), EIE, Tecalemit and Pentronic, which mainly operate in the flow technology sector. Overall, these acquisitions are the largest in Indutrade's history.
Stock market launch
Stock market launch. Indutrade acquires the Dutch engineering Group Hanwel Europe B.V, Swedish technology sales companies Satron and Saniflex and Finnish technology sales company Puwimex. Indutrade is launched on the stock exchange in October.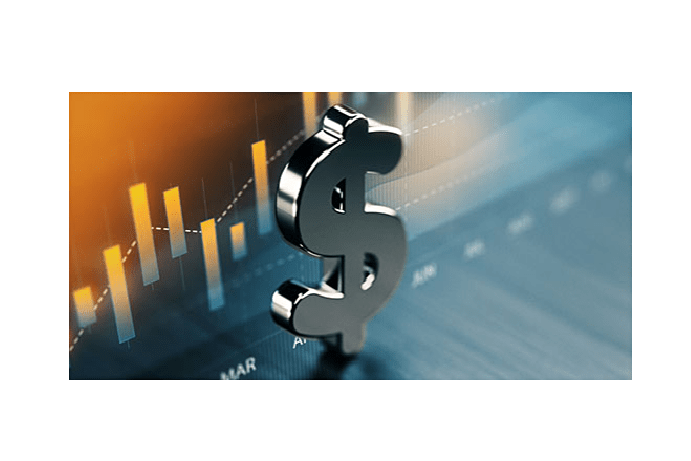 Highest sales ever
Highest sales ever. Indutrade passes the SEK 8 billion mark with a wide margin. Twelve companies are acquired, and two new countries are added.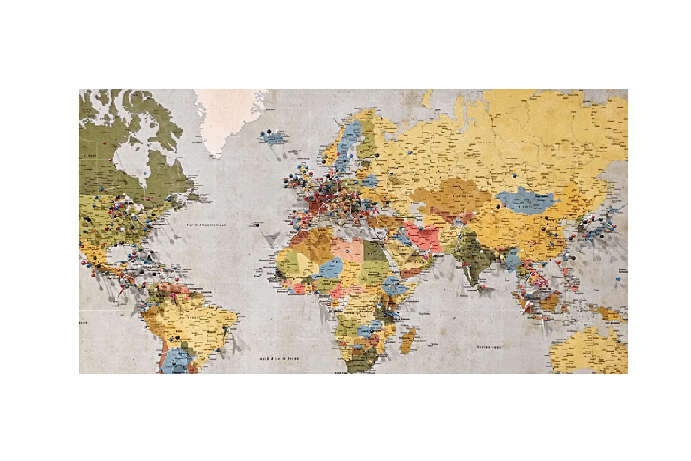 New markets outside the Nordic region
First non-Nordic market. Twelve companies are acquired, one of them in the UK. Indutrade has thus entered a new market outside the Nordic region.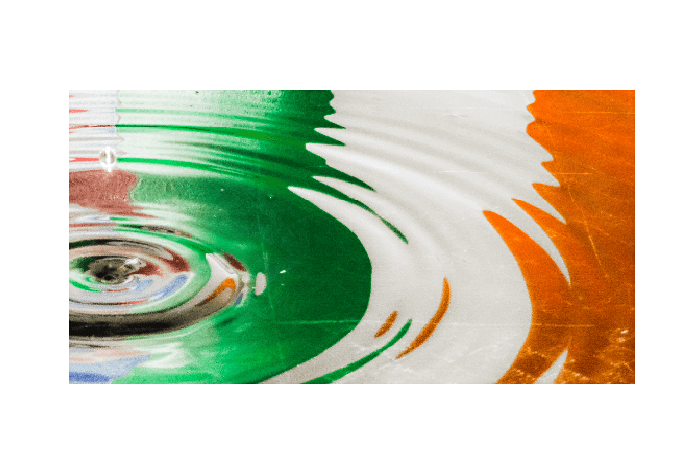 Established in Ireland
Indutrade establishes an operation in Ireland, and simultaneously strengthens its UK presence. Eight companies are acquired, with sales totalling SEK 500 million.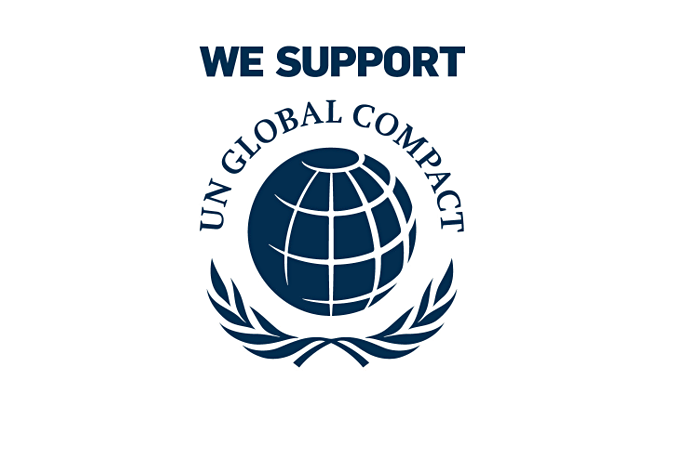 Indutrade becomes a signatory member of the UN Global Compact

Indutrade becomes signatory member of the UN Global Compact and commits to actively promoting the principles on human rights, working conditions, environment and anti-corruption.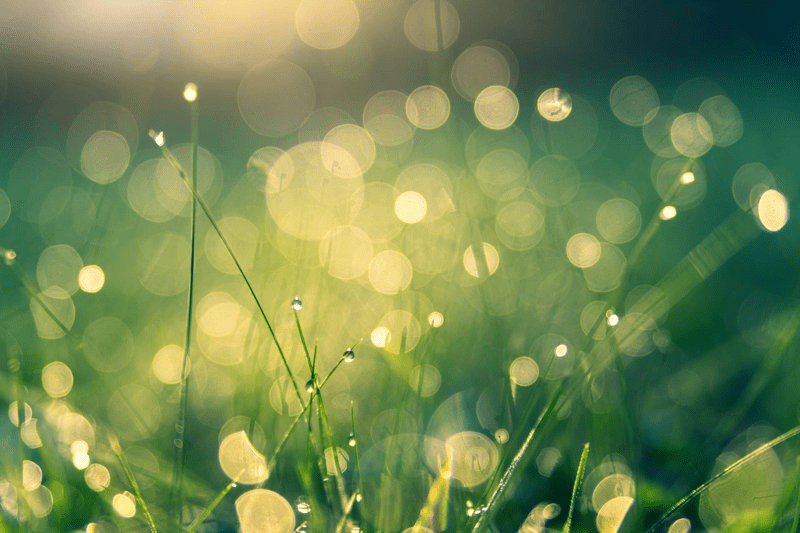 Ten companies acquired and Sustainability strengthened
Ten companies are acquired with combined sales of approximately SEK 825 million. By establishing long-term objectives for the three focus areas – people, the environment and profitable growth – the sustainability work is strengthened.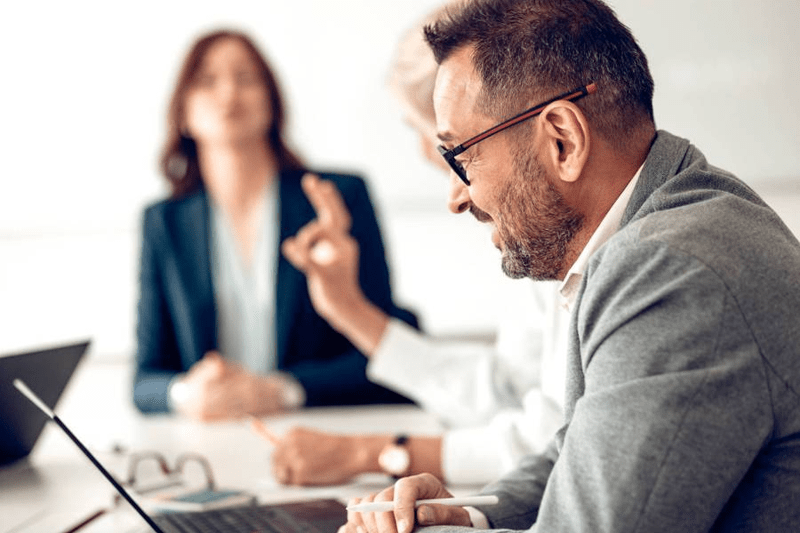 Exceptional growth and record high-earnings
Despite covid-19 and challenges associated with disruptions in supply chains, Indutrades performance was exceptional, with growth in all business areas and record-high earnings.
17 companies are acquired, one of which the first ever in Italy.
About Indutrade
Indutrade is an international technology and industrial conglomerate that today consists of more than 200 companies around the world.
Indutrade acquires profitable, well managed companies that we support and develop so that they can grow and be even better. The entrepreneurial spirit is kept and the acquired companies can continue doing business as previously and keep their management, culture and names.

Our business philosophy is based on entrepreneurship and decentralised leadership. This is key to our success and have been so ever since the start in 1978.
Turnover
21,715 M SEK (2021)
Already working at Indutrade?
Let's recruit together and find your next colleague.